A monthly "Charlie Card" is provide upon release.
Benefits –
Attend appointments with parole/probation, therapy, group programs.
Access to various programs and services that facilitate reentry such as education, job/resume training and medical appointments.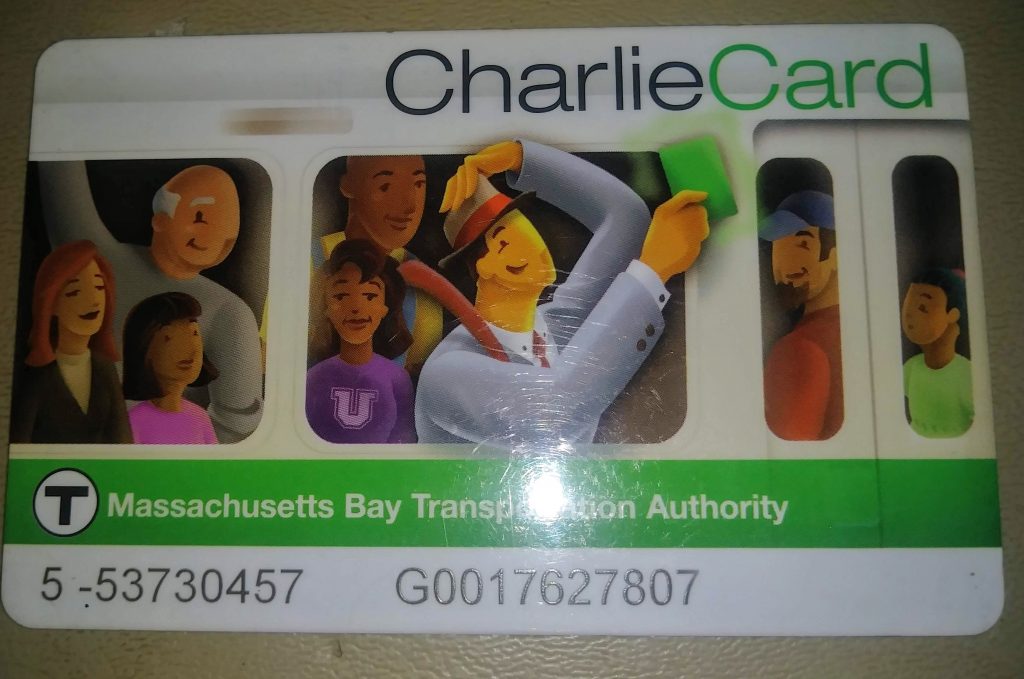 As a rule, Boston Release Network will provide its clients with a Charlie Card for up to six months, during which time clients are encouraged to utilize one of the many programs we work with that will also provide Charlie Cards to their clients.

Your tax deductible donation of $85 will make a Charlie Card Available to one of our clients for one month